The best E-commerce websites in Japan are the leading market for consumers. The ease of buying and selling goods online has become a convenient place. For everyone everywhere anytime. In terms of platforms, Japanese consumers buy from trustworthy local E-commerce websites, with about 10.2% of the population purchasing from international sellers.
Japanese online shopping is more than B2B e-commerce platforms such as Rakuten, Amazon, and Yahoo!Shopping.
There's been growth for C2C e-commerce platforms like Mercari where people can sell their secondhand or unused items to one another.
In this article, we will discuss the different types of eCommerce websites in Japan, the role they play, and the strategies for brands to use.
Leading Types of Ecommerce Websites in Japan
From shopping malls to online shopping, many brands and merchants sell their goods to customers on their marketplaces. Almost 25% of Japanese citizens also shop on online flea stores and auction sites such as Marcari where two parties are about to negotiate with each other.
B2C eCommerce Websites in Japan
Many foreign businesses who enter the Japanese market use B2C eCommerce websites for opportunities to brand themselves and sell to consumers.
These platforms have played an essential role in shaping people's lives with the high purchasing power from older demographics, powerful logistics of networks, and the convenience of online shopping.
Amazon Japan
Rakuten
Yahoo! Shopping
Au Pay Market (Wowma)
PayPay Mall
Amazon Japan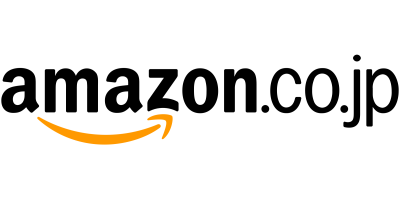 Amazon Japan is the country's fifth-largest website and the world's fifth-largest e-commerce site. Different from other eCommerce, Amazon Japan displays products from different brands. With easy functionality, Japanese consumers use this platform for various products and brands.
Categories: Electronics, Fashion, Home, Sports, Fitness, Kitchen, Beauty, health, Kids, Books, and Games.
Rakuten
Yahoo! Shopping
Au Pay Market (Wowma)
PayPay Mall
C2C eCommerce Websites Popular in Japan
Customer-to-Customer, also known as C2C, is a marketplace that has exploded in Japan recently. With minimal effort and ease of use, shoppers are allowed to sell items directly on the app and online.
While some of these platforms were specifically designed for mobile use, all of them offer an engaging user interface, a growing network of sellers, and the ability to acquire products at a discount.
The barrier to entry is lower, and this has encouraged many shoppers to buyers on these popular C2C sites either as sellers or buyers.
Here are the top two C2C eCommerce sites that are popular in Japan.
Mercari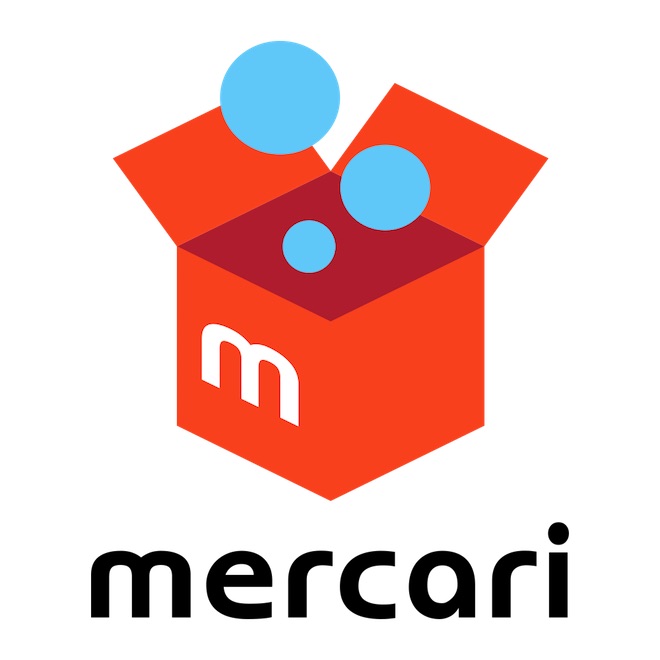 Mercari was founded in 2013 and is one of Japan's first C2C eCommerce that gives people a new way to shop. This peer-to-peer marketplace allows those who want to sell their products to others who want that product. With their app, Japanese customers can easily buy and sell items and browse for items from brands in categories such as fashion, toys, athletics goods, electronics, and many other items.
Their app is well known in Japan. With its simplicity and innovative shipping mechanism, this allows users to send products anonymously from local convenience stores via Yamato Transport and Japan Post agreements. 
Mercari expanded its operations to the United States in 2014 and the United Kingdom in 2016 following its success in Japan.
YahooAuction!
 (including Mericai and YahooAction!)
Mercari 63%
Yahoo Auction! 58.4%
Rakuma 29.1%
PayPay Furima 18.7%
Minnie 7.5%
Creema 6.3%
Booth 4.6%
Oatmart 4.6%
Shoppies 4%
Noojma 3.6%
BoonBoon! Market 3.4%
Zeni no Furima 3.3%
Kante 3.3%
Let 3.1%
Others 0.7%
CAN BUSINESSES USE C2C E-COMMERCE SITES IN JAPAN?
Selling as a brand on a C2C eCommerce site in Jpan is a bit of a gray area. In a way, businesses don't belong here since these sites are set up to allow the sale of used goods between individuals.
With that said, many brands would still that the chance by selling through dedicated accounts or through approved resellers who would take a percentage of the resale price. Here are a few pros and cons to consider:
Creating a community of people who are active in these marketplaces in Japan
Selling old or out of season stock at a lower cost
Testing out new products and consumer's opinions before launching a larger-scale rollout
Expanding your reach to more platforms and new demographics who frequent these channels
Building hype around new products or drawing in customers through deals and promotion.
Consumers might not be used to seeing a brand sell its products at a heavily discounted price.

This takes away your prestige nature as a business.

Being perceived as a small-time merchant that doesn't match up to big-name brands
Getting less than market value for your products
Being assumed that the product is fake or altered
Time-consuming and requires a large amount of Japanese customer communication when selling on these marketplaces
Creating a Japanese Ecommerce Strategy
While it's not recommended to use C2C as a primary eCommerce channel in Japan, it's important to understand and comprehend the role it plays in the marketplace. 
Using these platforms is a great way to learn about your customers such as what products people are buying and selling, what are the latest trends, and other insights.
In summary, these eCommerce sites and companies in Japan effectively assist merchants, wholesalers, and reselling in disturbing their products online over years. Domestic brands have an advantage in Japan, so a key factor that international businesses must decide whether or not they want to use these eCommerce sites. 
As the industry, internet, and technology grow, there will be opportunities for newer platforms and greater innovations. Yet, platforms with a simple way to conduct business such as Rakuten have its advantages.People of certain interests can find content specifically tailored to them. This means that companies are targeting consumers in particular niches rather than the general audience. So Twitter might be the platform for your brand's visibility in Japan's online sphere.